Sacramento, California - Governor Edmund G. Brown Jr. today announced the appointment of Stephen P. Freccero to a judgeship in the Marin County Superior Court.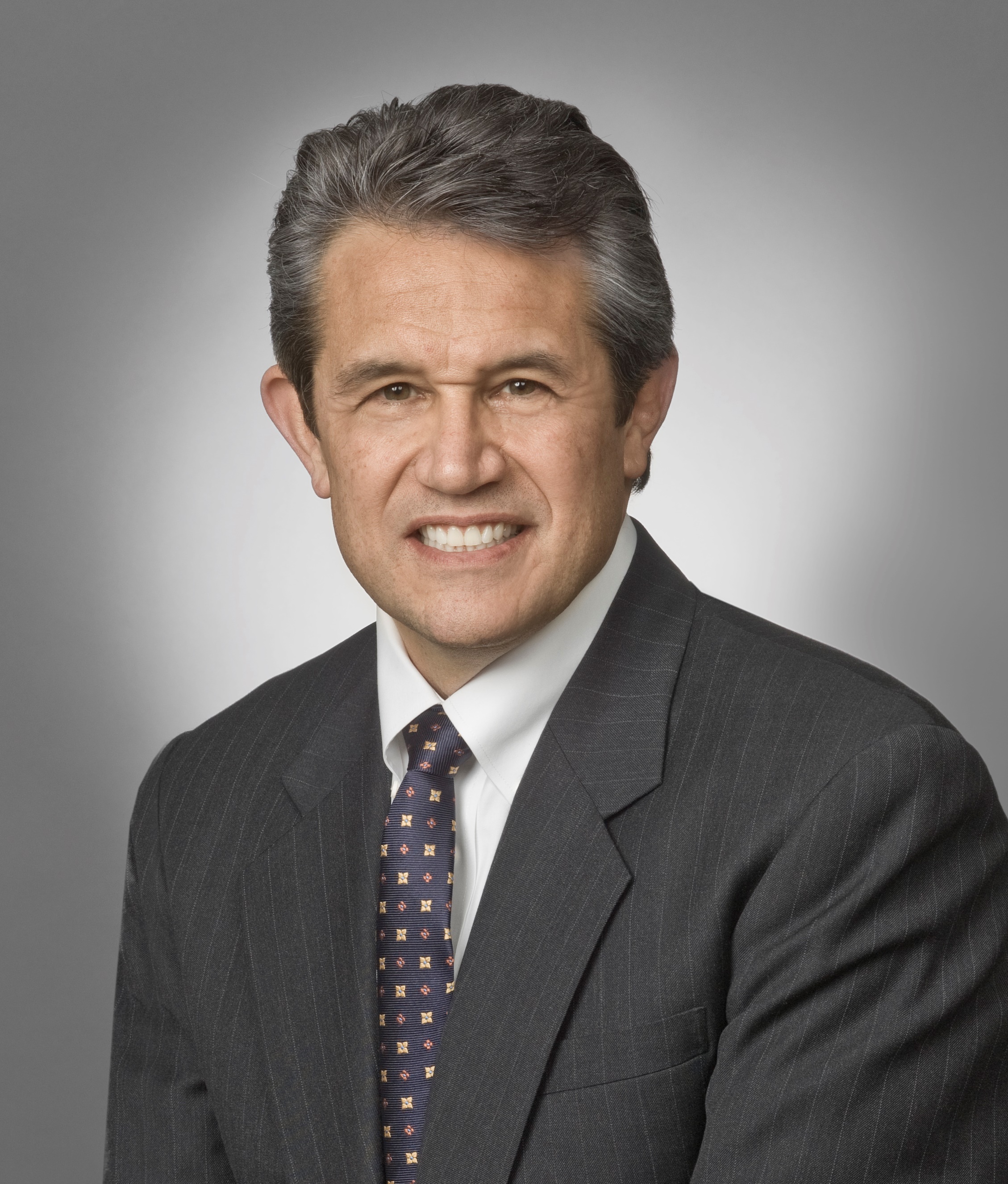 Freccero, 56, of Larkspur, has been a partner at Morrison and Foerster LLP since 2000, where he was of counsel from 1998 to 2000. Freccero served as an Assistant U.S. Attorney at the U.S. Attorney's Office, Northern District of California from 1989 to 1998 and as a law clerk for the Honorable Samuel Conti at the U.S. District Court, Northern District of California from 1987 to 1988. He earned a Master of Laws degree from the European University Institute, a Juris Doctor degree from the University of California, Berkeley School of Law and a Bachelor of Arts degree from Wesleyan University. Freccero fills the vacancy created by the retirement of Judge Lynn Duryee. He is a Democrat.
The compensation for this position is $189,041.