Sacramento, California - Governor Edmund G. Brown Jr. today announced the appointment of JoAnn M. Bicego to a judgeship in the Siskiyou County Superior Court.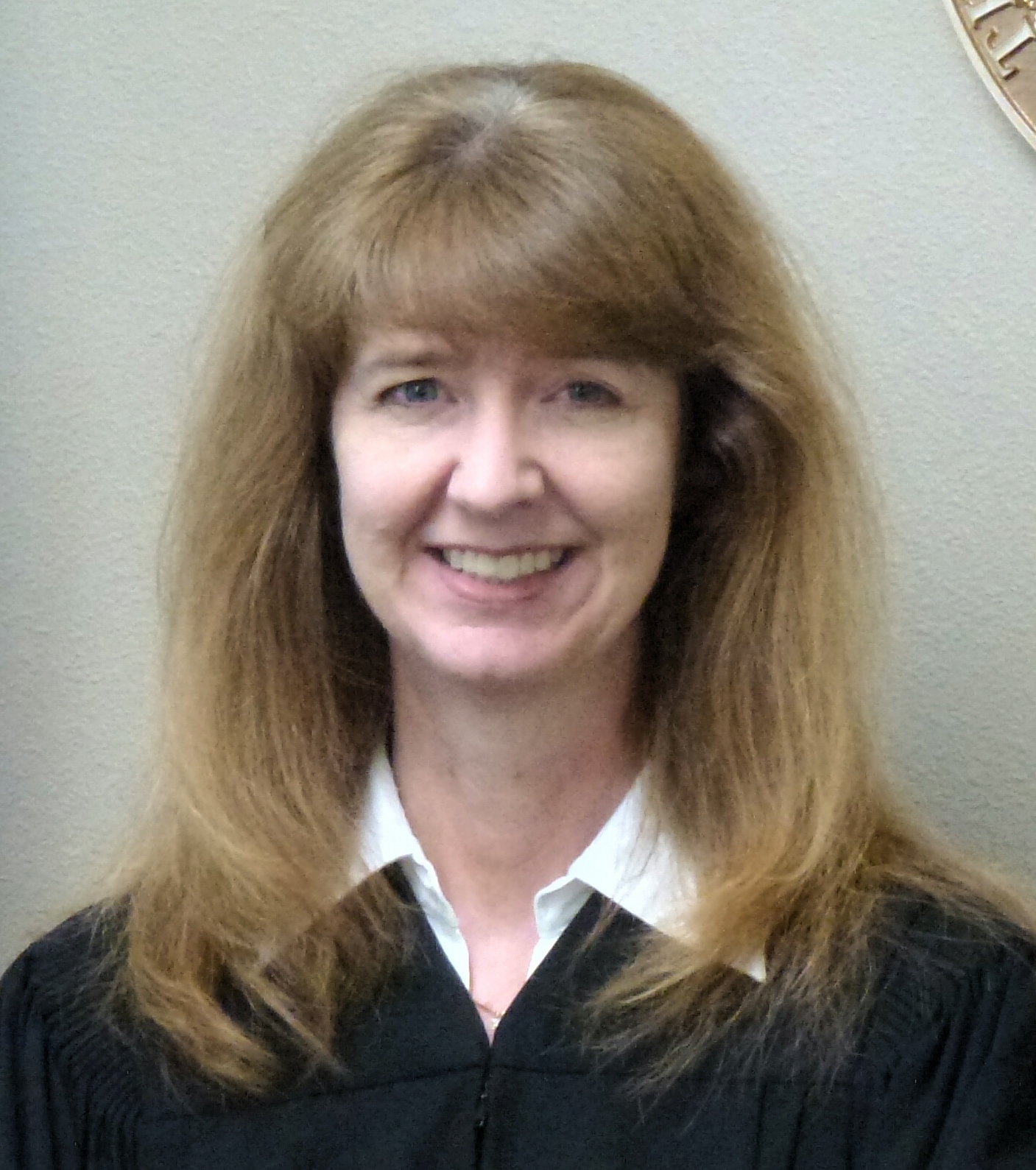 Bicego, 53, of Yreka, has served as a commissioner at the Siskiyou County Superior Court since 2009. She served as acting assistant county counsel at the Siskiyou Office of County Counsel in 2009, where she was deputy county counsel from 2006 to 2009. Bicego was a partner and attorney at Arkfeld and Bicego from 2002 to 2006, an attorney at the Law Office of Larry J. Arkfeld from 1994 to 2002 and an associate at O'Connor, Cohn, Dillon and Barr from 1989 to 1994. Bicego earned a Juris Doctor degree from the University of the Pacific, McGeorge School of Law and a Bachelor of Arts degree from the University of California, Santa Barbara. She fills the vacancy created by the retirement of Judge Donald R. Langford. Bicego is registered without party preference.
The compensation for this position is $191,612.